Company Profile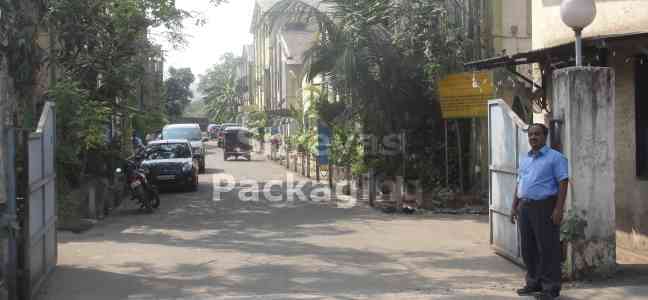 Shreyas Packaging was established in 1997 by Mrs.Kirti Vaknalli , a post graduate in packaging & plastics technology from IIP, with a good working experience of plastic & packaging industry.
Shreyas Packaging as an exclusive manufacture of PVC Shrink Films, Multi Color Shrink Labels, Pouches. There technical expertise and skill has added the products – Self Adhesive Sticker Labels, Preformed Cap Sleeves, trading in packaging and filing machines, shrink tunnels and products related to plastic & packaging industries.
Shreyas Packaging believes in genuine quality and service with the base of correct guidance to the all customers placed all over india as well as all over the world – mainly includes Middle East, Africa & Asia.
Product Portfolio
We have gained a prominent name as knowledgeable manufacturer of PVC Shrink Multi Color Labels, Pouch, Preformed Cap Sleeves, Bopp labels in roll forms & paper / plastic self adhesive labels.
Today pvc heat shrinkable sleeves are established as most convenient pilfer proof, moisture proof, leakage proof, dust proof, oil resistant packaging material as it can take the total shape of the product / item being packed on application of indirect heat.
Reverse printed shrink labels, Bopp Labels printed by rotogravure process as well as surface printed varnish coated / laminated paper labels / transparent plastic labels in sheet and roll form in bright colours, which gives sharpness to your artwork design and glossy surface of the film gives shiny effects to your product pack which increases the sales appeal of the product. these labels are applicable on all types of materials like glass, plastic, pet, composite cans & tin container etc, therefore having usage in large range industries
We are also into the trading of shrink tunnels, ink jet overprinting batch code machine, talc, automatic, semi automatic, automatic filling machines ,manufacturing vessels, mixers, capping, labelling, plugging machines for jelly-paste-creme-liquid-oil etc., and total in line plant, compressors, chilling plants, cooling towers as per your requirement etc.